Our Services
---
W.S. Tyler Architectural Mesh offers individualized, versatile solutions to challenging projects, providing comprehensive services to our partners at all phases. We will support your project with experience, expertise, and state-of-the-art technology.
Our range of services are listed below: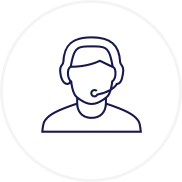 Individual Support & Advice
Our specialists are prepared to advise and support you, from conception and production through to installation.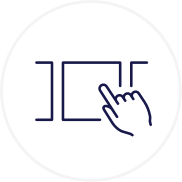 Choice of Wire Mesh and Attachment Solutions
Each project possesses unique technical and visual requirements. We assist in the selection of the most suitable architectural mesh and appropriate mounting solutions.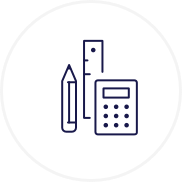 Concept Development and Budget Planning
Based on your requirements, W.S. Tyler assesses the technical feasibility and illustrates the project approach with CAD‑based simulations, drawings, samples, and models.
At the same time, we determine cost indications to facilitate your budget planning.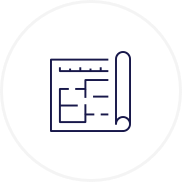 Technical Development, Detailed Planning, and Statics
W.S. Tyler's engineering department creates detailed system drawings for your project. Preliminary structural calculations can also be carried out by our specialists. If requested, we can aid in drafting the tender.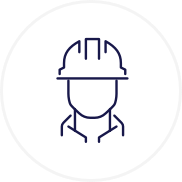 Consultation with General Contractor and Other Parties
W.S. Tyler coordinates all commercial and technical aspects of delivery. We also handle questions about packaging and transportation to ensure that installations remain on schedule.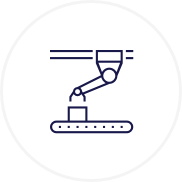 Manufacturing
Ready-to-install panels are fabricated and cleaned with W.S. Tyler's one-of-a-kind, ultrasonic system. In-house engineering and machine construction ensure that the weaving equipment used meets the highest standards.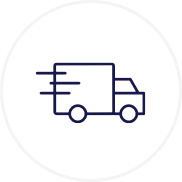 Shipping and Delivery
W.S. Tyler's crating department builds custom-made packaging for each order, ensuring that every wire mesh element is properly protected. We also work with renowned logistic partners and freight forwarding companies in order to achieve on-time deliveries to locations all over the world.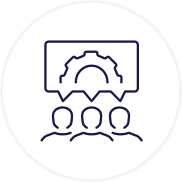 Installation Training
The degree of support offered is up to our customers. W.S. Tyler can provide verbal explanations from our experts, on-site advice, or even handle the complete installation.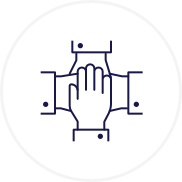 After-Sales Service
Cooperation does not end with completion. If a problem arises after delivery or installation, W.S. Tyler is available to answer your question.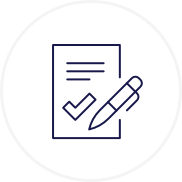 Warranty
W.S. Tyler's customers receive a full warranty for flawless products and quality fabrication on all supplied components.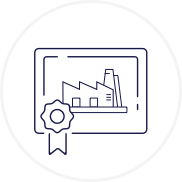 Factory Certification
If necessary, W.S. Tyler will issue a detailed material certificate for the installed wire mesh.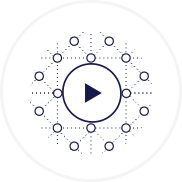 Training
On request, W.S. Tyler will train your staff for the installation of our wire mesh or the operation of our IMAGIC WEAVE® media facade.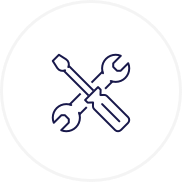 Maintenance and Repair Services
W.S. Tyler offers assistance to repair wire mesh products should they ever become damaged.