Our Company
---
W.S. Tyler Architecture
Founded in 1872, W.S. Tyler quickly established itself as a pioneer in the engineering and production of woven wire and mesh materials. For over 140 years, we have been committed to maintaining that standard of excellence. Today, W.S. Tyler is partnered with German multinational Haver & Boecker, solidifying our place as one of the world's leading manufacturers of wire cloth and mesh materials.
Our combination of innovation and tradition allows us to meet and exceed the high expectations of our customers. With a wealth of experience, relentless research and development, and a passion for precision, W.S. Tyler remains well-positioned to continue its vision into the future.
Our W.S. Tyler Architectural Mesh is a product of that vision.
W.S. Tyler Architectural Mesh seamlessly blends impressive functionality with aesthetic appeal, opening the possibility for fresh perspectives in creative design. With both interior and exterior applications, our mesh provides striking solutions to common architectural problems. And W.S. Tyler's award-winning customer service is available during every phase of the project – from conception, to implementation, through on-time installation.
We believe our creative collaborations with world-renowned architects is a testament to our expertise, the quality of our products, and our unique way of weaving your ideas.
---
Our Team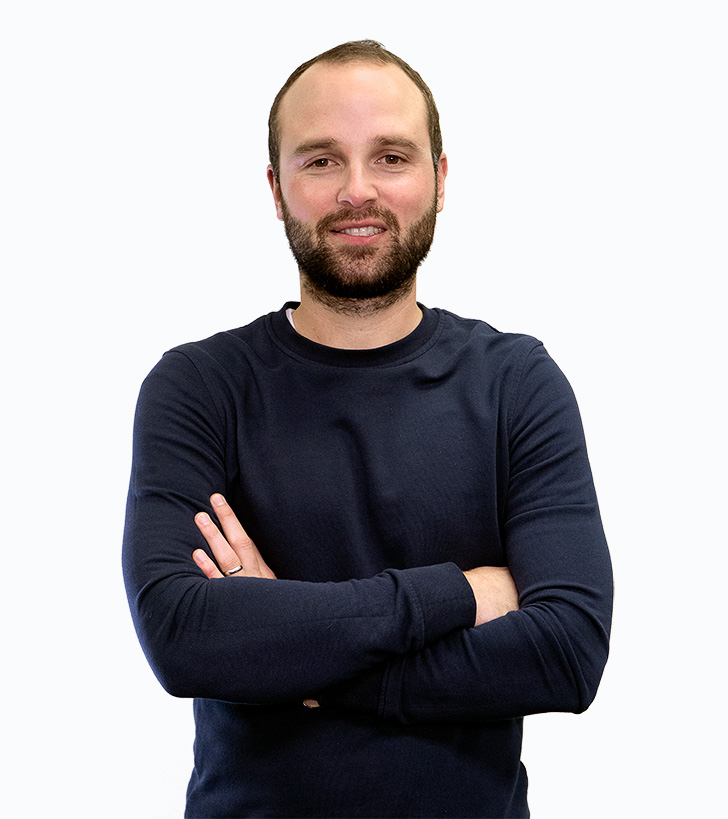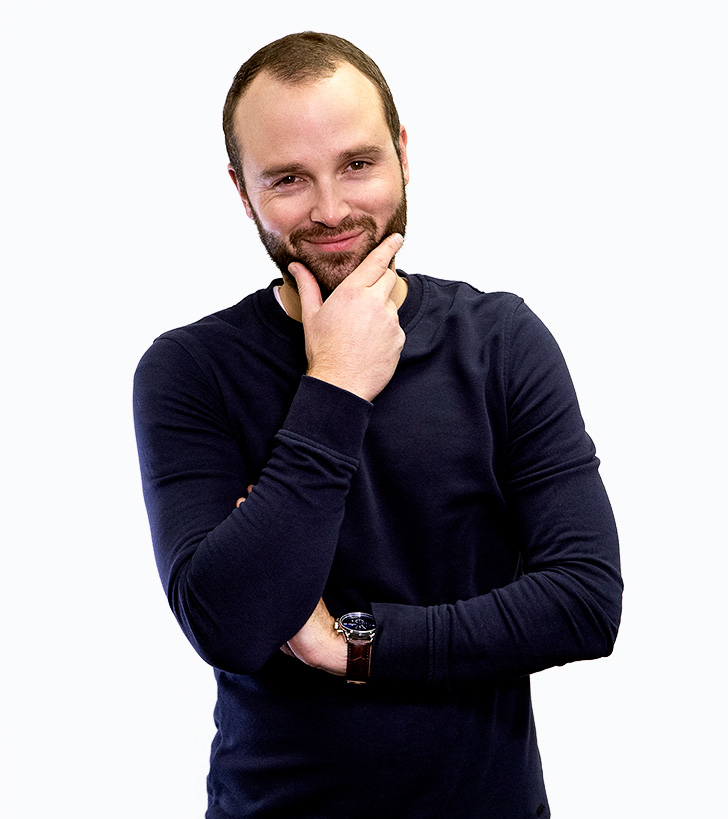 Henning Edelmeier
Director of Sales
hedelmeier@wstyler.com
---
Our certificates + GTC