About Us
---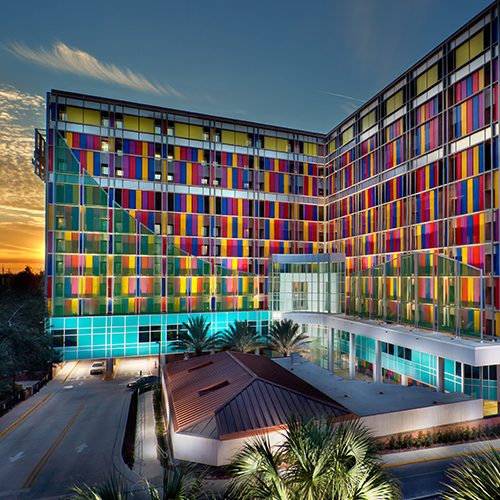 At W.S. Tyler, we believe in a simple philosophy, established over 140 years ago.
We believe our products empower our partners to achieve something extraordinary.
We believe our expertise with woven wire materials opens possibilities for creative design. Our passion for precision and proven problem-solving abilities are not just phrases on our mission statement. They are essential qualities for driving innovation and consistently delivering premium, state-of-the-art products.
And we believe in a commitment to exceptional service. Our team works alongside our partners to perfect each detail of the project, from conception to completion, until your unique vision is realized.